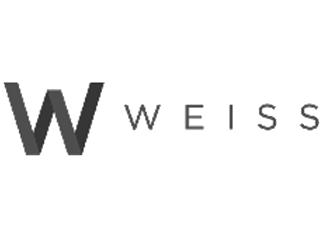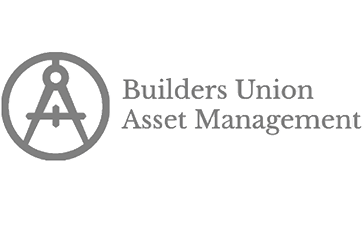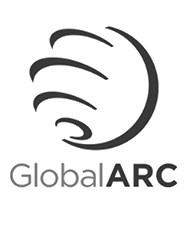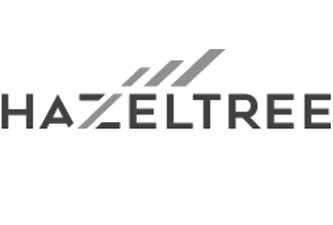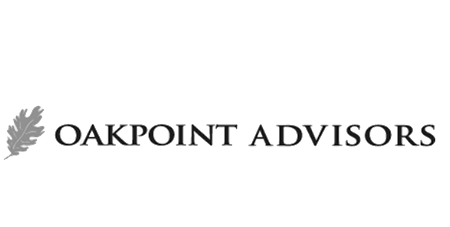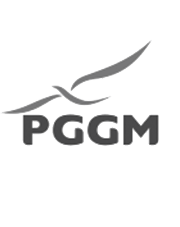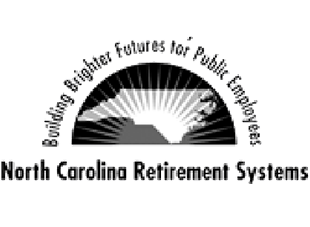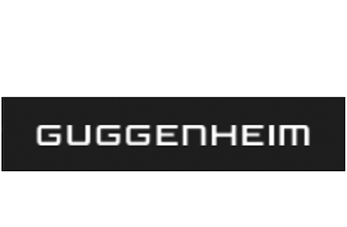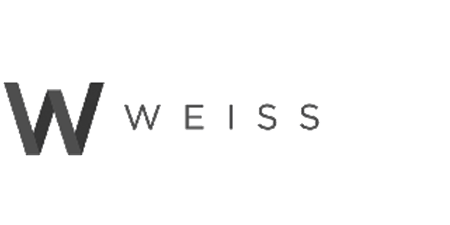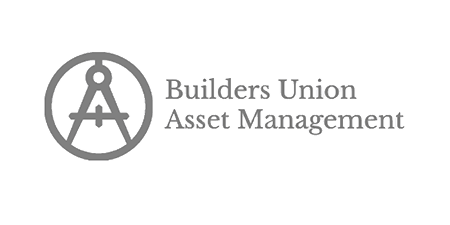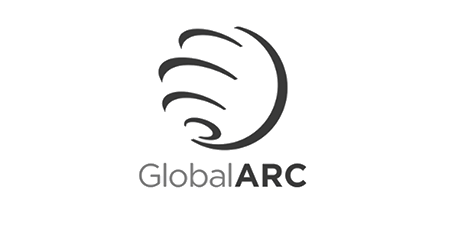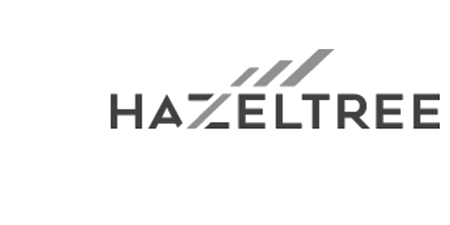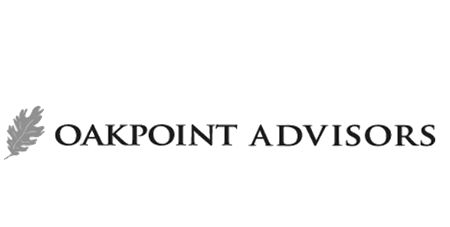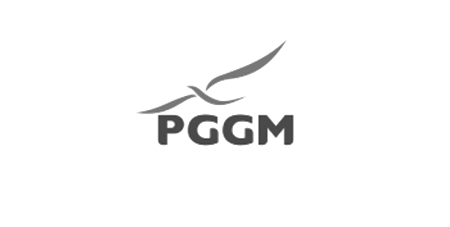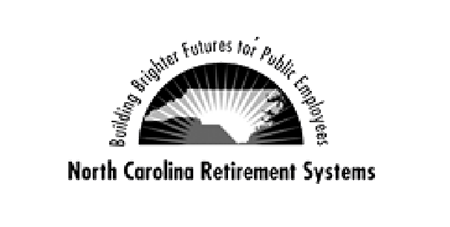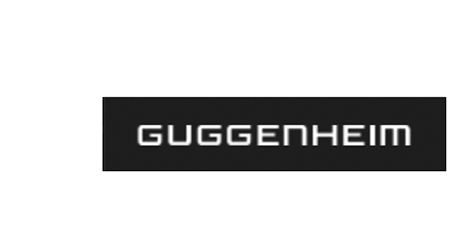 Experienced
Over 25 years of experience working in global banks and the hedge fund industry in London, San Francisco and New York.
Connected
A decade spent consulting and speaking at conferences on the topic of Prime Brokerage, with an extensive professional network and significant data archive.
Knowledgeable
Understanding investment strategies, their requirement for financing and setting investor grade best practices related to prime brokerage.
Contact
SARAH BARRATT BALL, FOUNDER
sbarrattball@shearwaterpartners.com
Office: +44 1608 811906
Mobile: +44 7403 278291